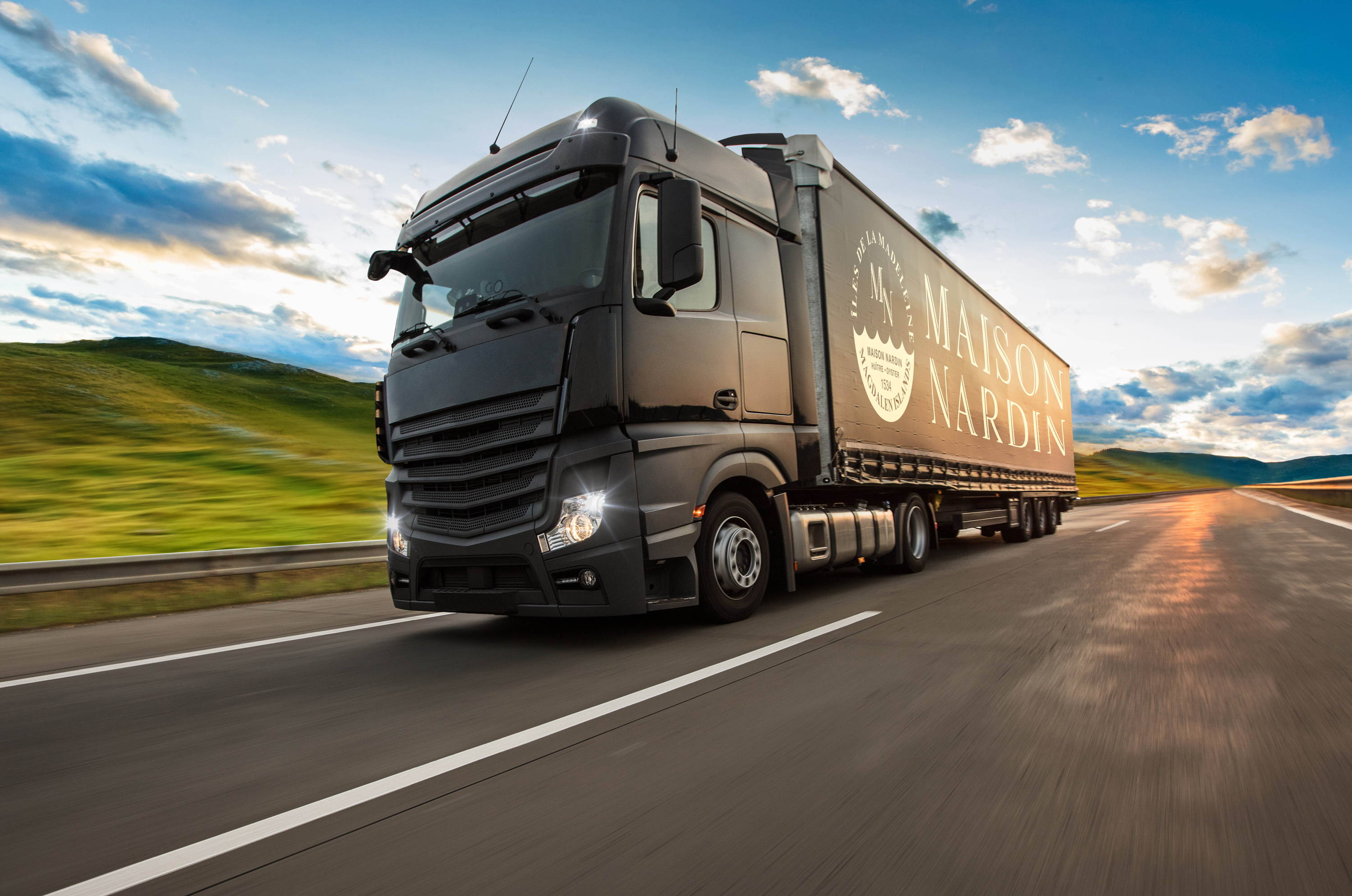 We are the shellfish experts. Our mission is to source and distribute the best oysters and shellfish in the world while respecting our oceans, customers, vendors and employees.
Maison Nardin is a premium Oyster wholesaler and Exporter based in the Beautiful Magdalen Islands . Our Nardin oysters are our specialty.
We distribute Nardin Oysters across the US and Canada to foodservice distributors and establishments. We are recognized for our quality products, outstanding customer service.
We stay true to our mission and values because we believe that operating ethically will forge a more vibrant and sustainable future for all of our stakeholders and our planet.