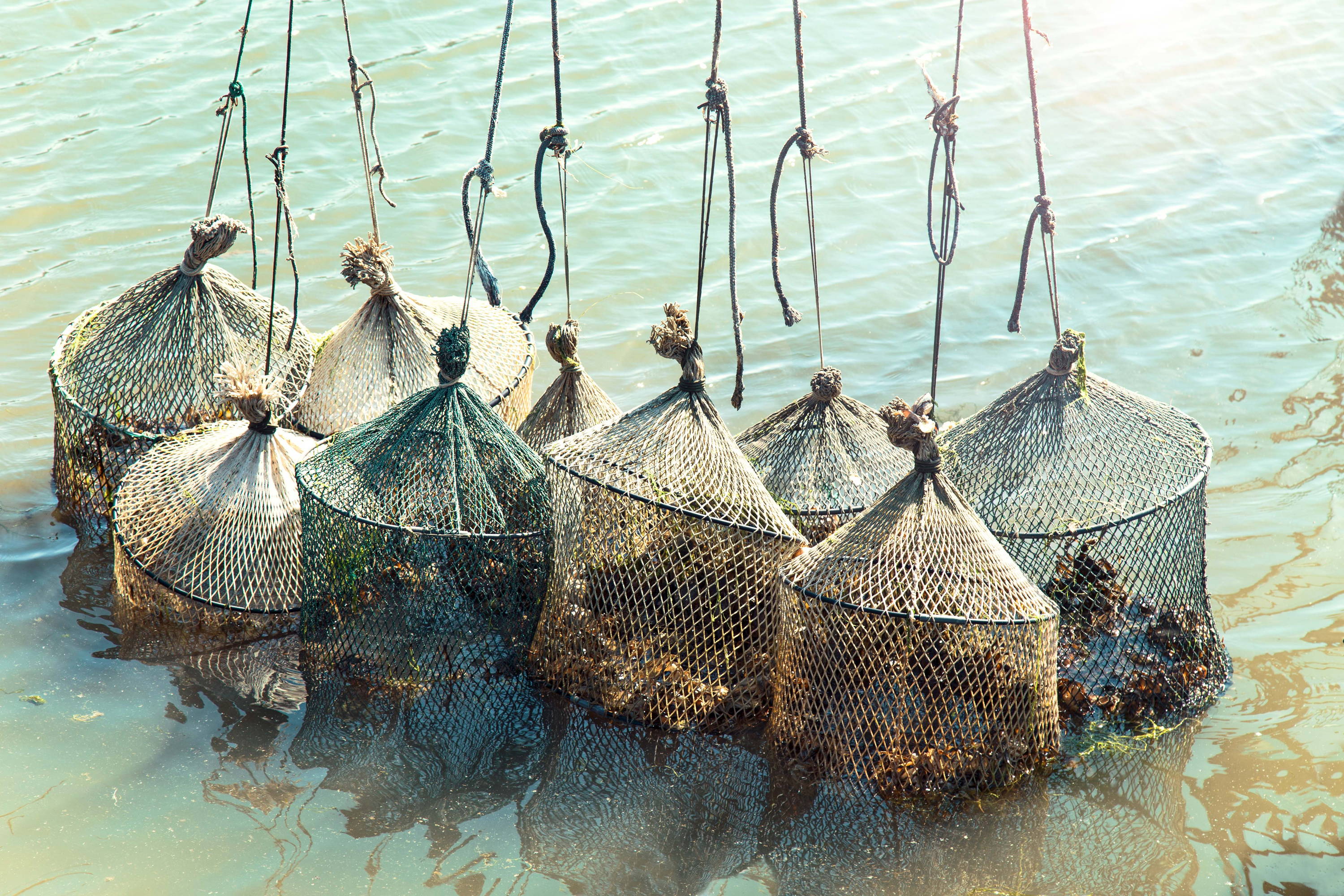 We built Maison Nardin for a personal purpose. We envisioned having our lives and livelihood be about working with nature, preserving family values, and giving back to others.
Maison Nardin is a family-owned and managed suspension-culture oyster farm based Magdalen Island. We have grown and sold Nardin Oysters directly to chefs and consumers, offering absolute freshness, premium quality, and personalized service that are hallmarks of our brand.
As residents of Magdalen Islands and proud producers of the island's only export, we take a serious interest in preserving our natural resources. Nardin Oyster farming is one of the most sustainable forms of aquaculture today, and we actively ensure that our farming and business practices are environmentally-sound. For this reason, we see ourselves not only as oyster farmers, but also as "ecosystem facilitators" in practice and promotion.