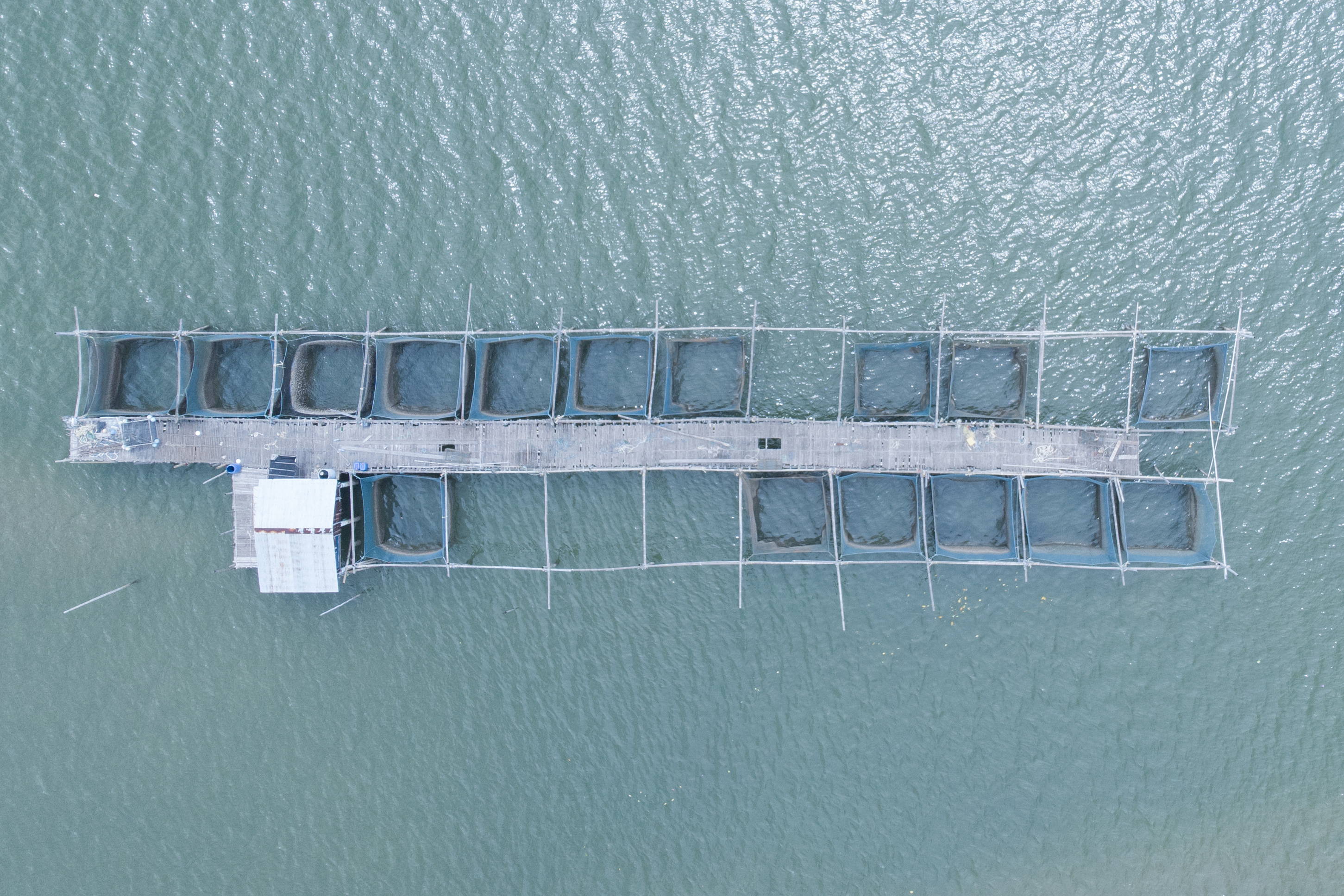 Maison Nardin controls the quality of its oysters and ensures that the shape of the shell and the flesh ratio meet our requirements and those of our customers.
We constantly keep an eye on the degree of salinity of the waters of the development basins, as well as their oxygen content, in order to guarantee the well-being of our oysters and optimal conditions for their growth.
We also carry out tests and analyzes several times a day to check the quality of the water. During packaging, and after a rigorous cleaning aimed at ridding them of parasitic shellfish, each oyster bag is then hand sorted by size.